Welcome to Maxiplas
Established in 2004, Maxiplas is a diversified and innovative plastic injection and rotational moulding enterprise.
Maxiplas is an emergent R&D service provider in Australia  of innovative plastic products and possesses its own in house design and engineering manufacturing facility with machining centres.
Maxiplas helps bring proprietary and customer products to market quickly whilst being able to keep control of quality and price.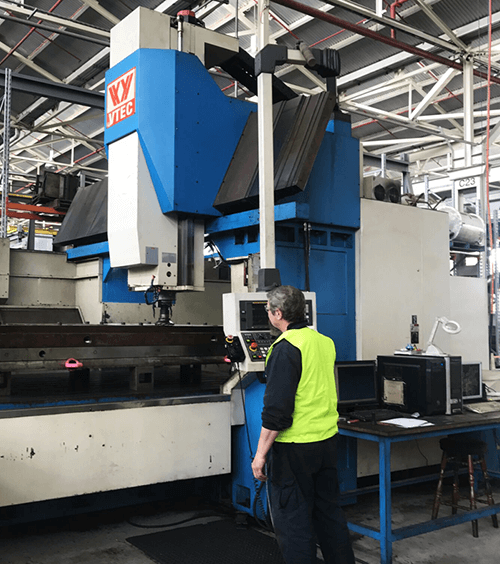 Engineering
Maxiplas has in-house design capability with extensive experience in both design, development & tool design construction.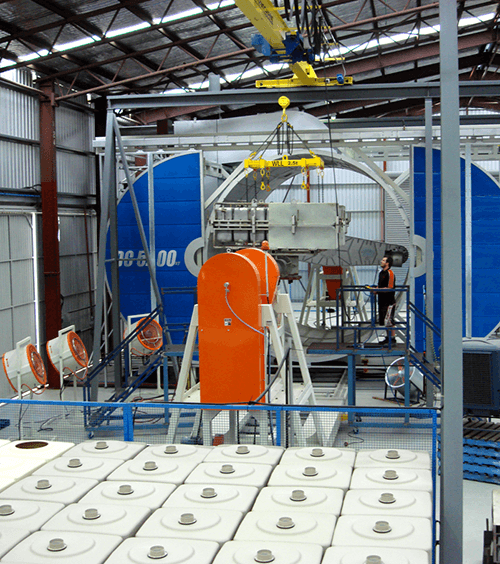 Rotational Moulding
Maxiplas has designed and developed its own superior range of rain water tanks and storm water harvesting products.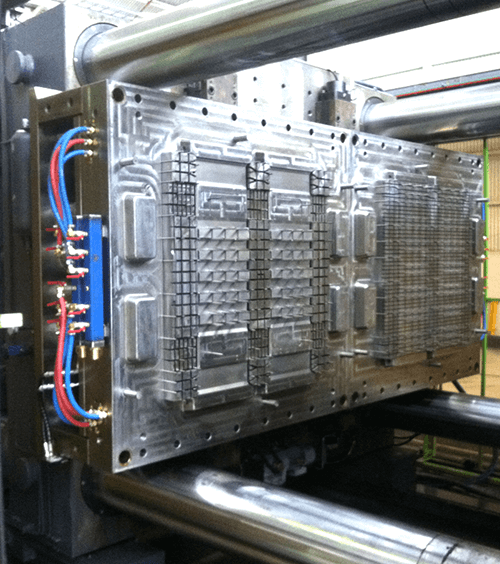 Injection Moulding
This business has been the most innovative injection moulding plant to be set up in Australia continues to be the first choice for all suppliers.
Factory Direct Rainwater Tanks Adelaide
Maxiplas are major manufacturers of rainwater tanks in Adelaide. Get in touch with us today to receive quotes. Experience fast customer service, free delivery and top of the range water tank products. We offer custom made to order solutions direct from our Adelaide factory
Locations
Head Office & Display Centre
589 Torrens Rd, St. Clair, SA 5011
Northern Display Centre
295 Main North Road, Enfield, SA 5085
Southern Display Centre
1212 South Rd, Clovelly Park, SA 5042
Speak with us
Call: 08 8444 6262
Email: sales@maxiplas.com
Head Office Open Hours
Mon-Fri 8:30am – 5:00pm
Enfield Open Hours
Mon-Thu 9:00am – 5:00pm
Fri 9:00am – 4:00pm
Sat 9:00am – 12:00pm
Clovelly Park Open Hours
Mon-Fri 7:30am – 5:00pm
Sat 9:00-12:00pm
Download our Privacy Policy