Slimtanks
Our new 1000L Maxicube Slimtank was designed to fit perfectly between windows down the side of your new home build.
Sleek, stylish, and noninvasive, this tank is a perfect fit for any home.
More to come in this range soon…
Get quote
Uncompromised quality and design
UV Stabilised for long life
Easily installed
Mosquito proof leaf-strainer inlet
Perfect design for new homes
Tanks are fitted with 2 threaded brass 20mm outlets for easy connection
Note: Brackets are supplied and must be fitted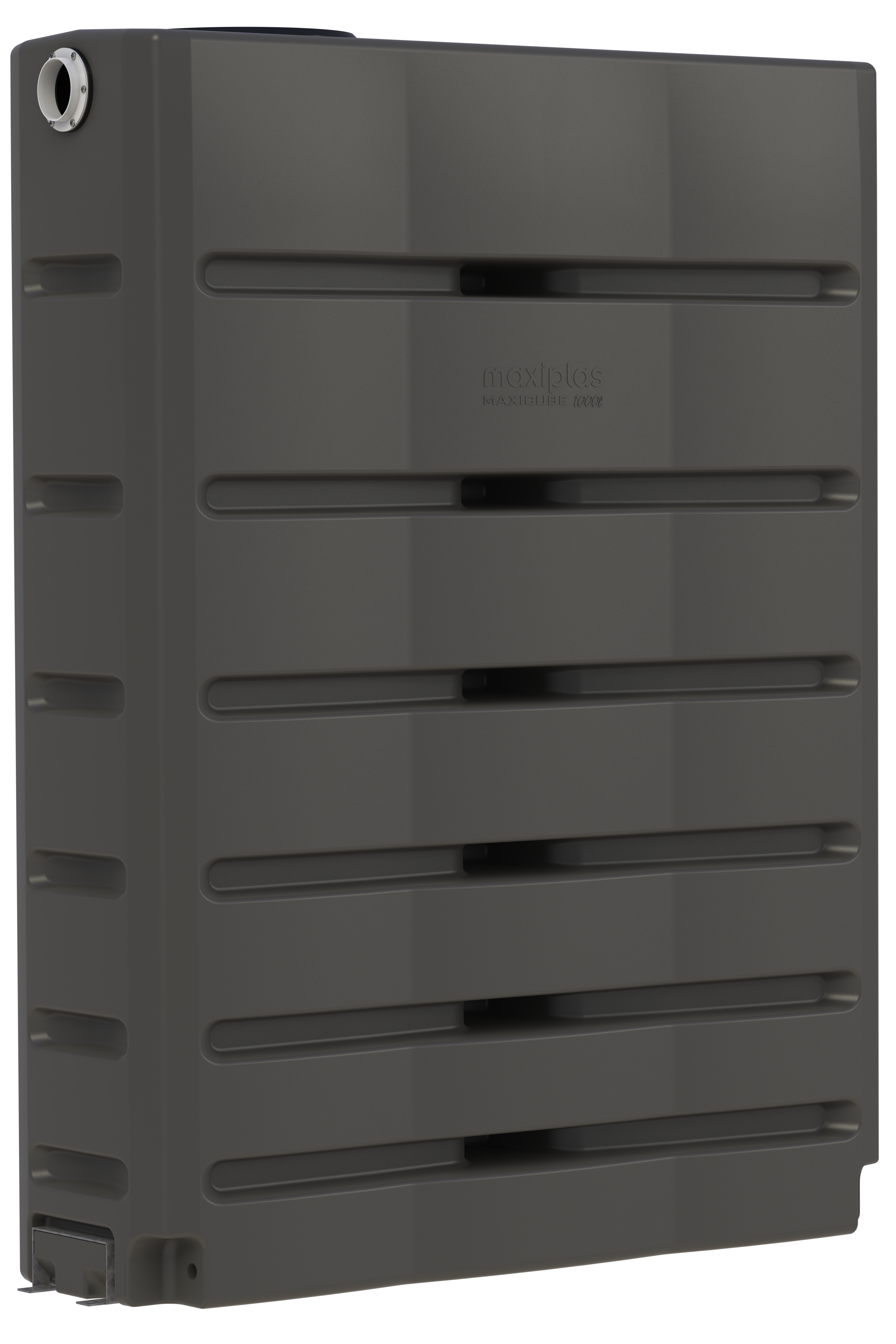 Capacities and dimensions are approximate due to variable shrinkage during the manufacturing process. In an ongoing commitment to product improvement, Maxiplas reserves the right to change product specifications at any time without notice.
We have brought together our most inspiring and useful colour selection for your Maxiplas Rain Water Tank, designed to complement a variety of homes.
High Demand Colours
1. Surfmist
2. Classic Cream
3. Merino
4. Beige
5. Mist Green
6. Rivergum
7. Heritage Green
8. Mountain Blue
9. Slate Grey
10. Heritage Red
11. Shale Grey
12. Evening Haze
13. Dune
14. Jasper
15. Monument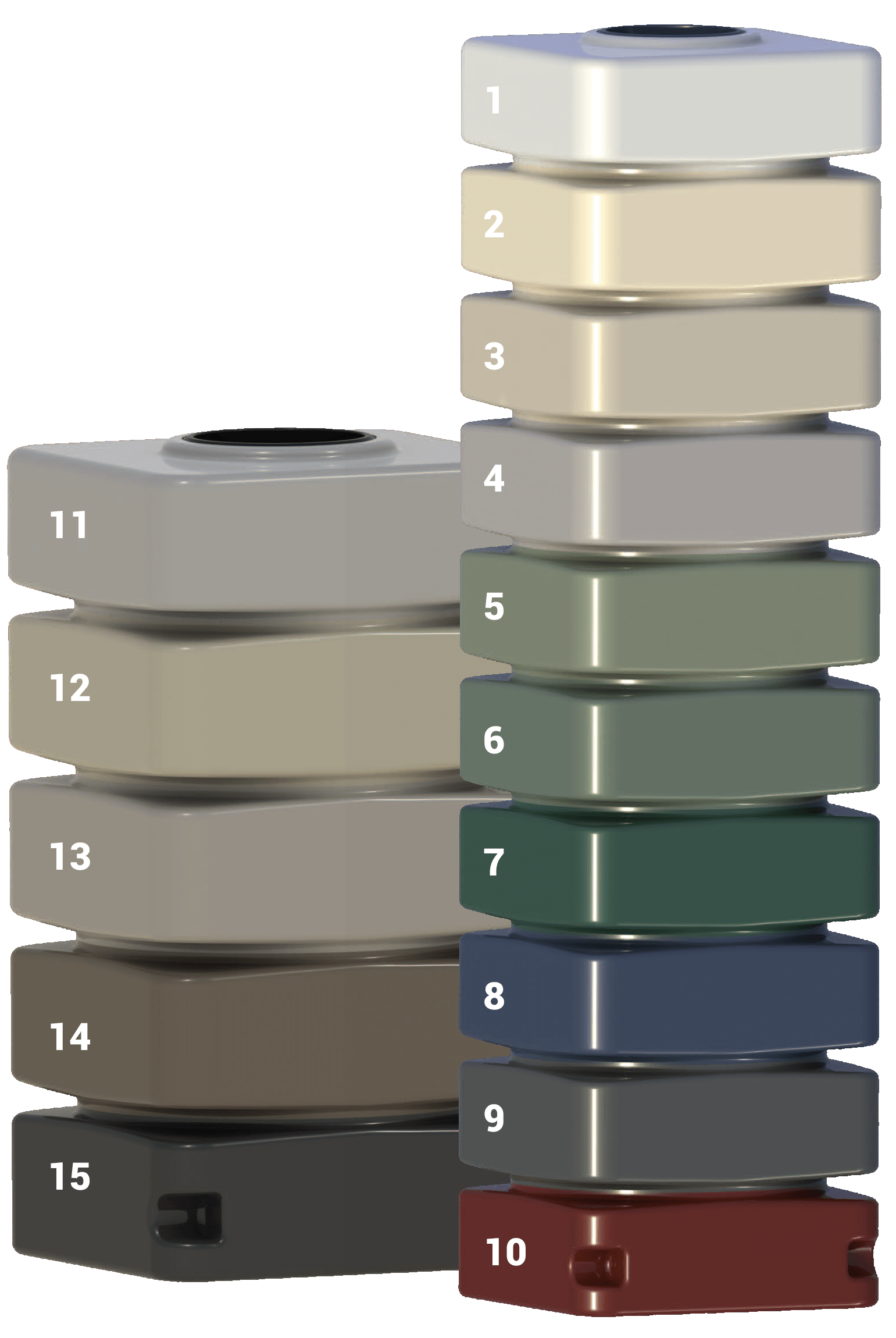 Locations
Head Office & Display Centre
589 Torrens Rd, St. Clair, SA 5011
Northern Display Centre
295 Main North Road, Enfield, SA 5085
Southern Display Centre
1212 South Rd, Clovelly Park, SA 5042
Speak with us
Call: 08 8444 6262
Email: sales@maxiplas.com
Head Office Open Hours
Mon-Fri 8:30am – 5:00pm
Enfield Open Hours
Mon-Thu 9:00am – 5:00pm
Fri 9:00am – 4:00pm
Sat 9:00am – 12:00pm
Clovelly Park Open Hours
Mon-Fri 7:30am – 5:00pm
Sat 9:00-12:00pm
Download our Privacy Policy